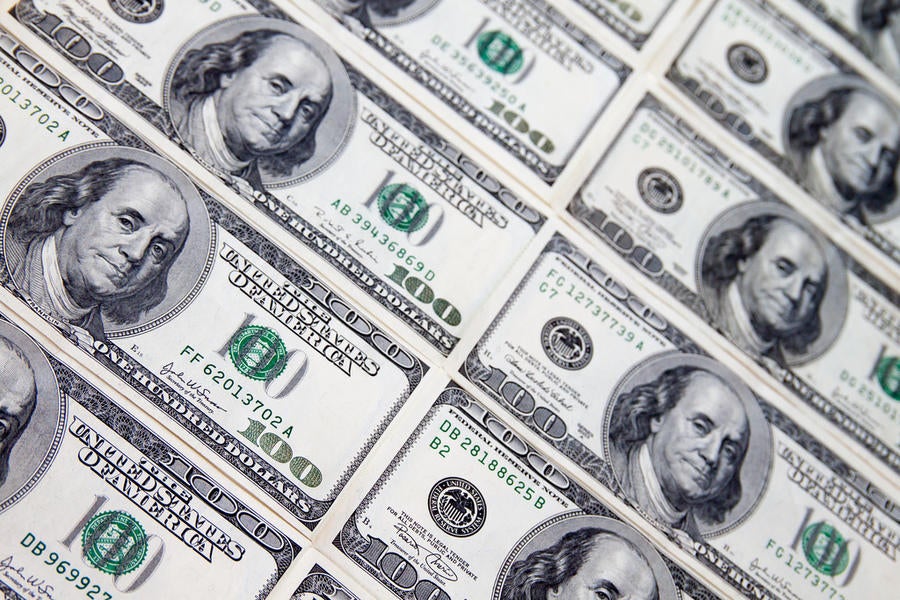 There are many thing to focus on to drive your business marketing. Whether you're the business owner or trying to advance your career. The hard part is how to keep up. I love reading Business Insider or Tech Crunch but I've found that the articles there are more for entertainment and don't give me much to help my career or my business move forward. So I've decided to weed through all of the advice out there and give you some actionable ideas to focus on to drive your business and careers forward.
Mobile is what marketers have been talking about for a long time. We've seen and heard about the explosive growth. And now it's final gotten to a point where non-technical people can benefit from it. Developers have now had the time to make it easy for everyone to jump in and get going. Things like Code-Cademy - http://www.codecademy.com/ or w3 Schools http://w3schools.com/ allow you do get a quick overview of how code works to you can then look at some of the amazing templates out there. These are great starting points for you to do it yourself or be able to talk intelligently (with out getting overcharged) to anyone you may hire to run your mobile optimized website.
Social is one of the most confusing areas for marketers out there. You may not even know what is your trying to achieve or where you should be. The first question is what social networks to be on. Don't try to be on all. Here are a few articles to help you choose. Social-media-mixology/ is great for B2C and this article in Entrepreneur.com great for B2B.
Content is a topic that is really gaining moment. From Netflix original to Blogger who become niche celebrities. This is the most exciting area. This is where you get to be you. But the better version of you. The you, you want to be. It's the self-fulfilling prophecy. Don't be slowed down by your fear. The reality is no will be ready your post at first so you can jump in and get comfortable. And don't try to pleas everyone. It's impossible. A great place to get started is here. Content & Humor
Start slowly and use the advice of Bart Simpson to consistently "underachieve". What I mean is do just a little on a regular basis and you'll be amazed at how far you've gone.
3 Marketing Must Haves | Zambig http://t.co/belFELHILZ

— Everything Digital (@zambigdigital) January 4, 2014