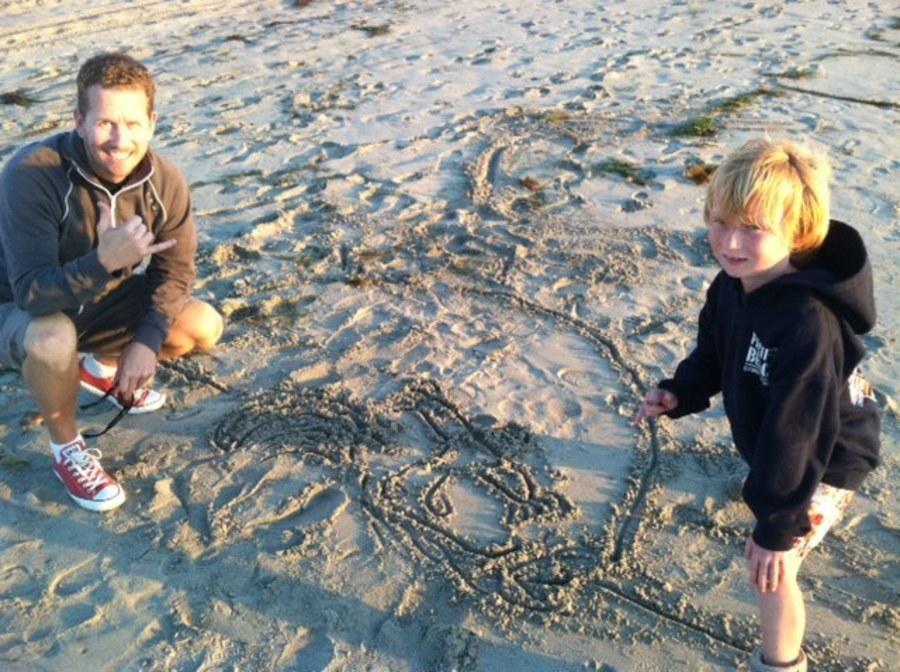 I recently met with an ad agency that only worked in the digital space. They talked a lot about Facebook, SEO, Instagram, CPM and other online, web based and mobile ad opportunities. When I mentioned traditional media they looked at me like I was crazy. Yes, the luster of Radio, Print and even TV/Cable has worn but that is exactly why you should be taking a look at them and finding opportunities.
Dollars moving to digital offer leverage to bargain with Tradition Media. Because of the fact that money in rapidly moving away from traditional media your leverage to bargain becomes very strong. Don't read off of the price sheet. Go in asking for pay half that and see what they say. They quickly drop the price.
Production Included. In radio you can sound just like as big as McDonalds and the radio station will even professionally produce you spot. Cable TV offers opportunities to target niche audiences and because of YouTube you don't even need a high cost production team. I saw one of the largest Toyota Dealers in town using an all digital approach (no actors or live footage) to make a very basic commercial with a focused message. All print has in house design teams ready to help. Get them to do mock ups of ads.
Media Dollars are Moving to Digital but Traditional Media Audiences are strong. Traditional media audiences are huge. With digital, mobile and social audiences growing so fast it makes sense that ad dollars are going to move too. Take advantage of this shift. T.V., Radio and Print have built the largest brands.
Start Local and expand. Whether you business is online, Brick & Mortar or both start with a small radius and expand from there to launch you Multi-media campaigns so you can minimize costs and perfect your approach.
However you choose to advertise. It's reaching your audience and connecting emotionally that provides the best results. There is nothing to lose by reaching out to both traditional and digital advertising opportunities to keep your company competitive and thriving.